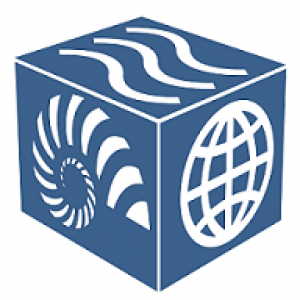 For the past two years, the SOOS Data Management Subcommittee (DMSC) has pursued projects to increase the visibility of and access to all types of Southern Ocean data. These projects include the successfully-launched SOOSmap and popular DueSouth, which aid in the discovery of circumpolar datasets and upcoming field plans.
The SeaView Team is has produced a Southern Ocean data package which brings together critical Southern Ocean datasets in combination with key oceanographic analysis tools. To do this, the team is hosting a workshop and would like to partner with you over the next two months to make this project a success. You, as a member of APECS, are invited to collaborate on this Southern Ocean data aggregation and exploration effort with the goal of supporting the next generation of scientific research. We need your help and expertise to make this project a success.
Benefits for your participation include a jump start on new collaborations, data support for especially interdisciplinary oceanographic research towards faster publication, and expert support and tools built for data intensive analyses based on your research questions. Successful outcomes from this workshop include initiating collaborative research among participants resulting in one or more publications.
The one day workshop will be held in association with the POLAR18/Davos Meeting on Sunday, June 17. Activities will include hands-on evaluation and use of the Southern Ocean data package (including SOCCOM and newly-discovered Antarctic mooring data) in the context of your research questions. Oceanographic data managers will be available for personalized and expert support. Once this project is complete, the aggregated datasets will be re-published through SOOSmap with all participating scientists credited as co-authors.
Limited travel support is available for participating scientists, students are encouraged to apply.
—-
SeaView is an NSF-funded consortium of ocean data repositories making integrated, science-ready data collections in common formats. To date, driven by input from end-user workshops and interviews, SeaView has produced three data collections, each available as ODV collections, and via a THREDDS server to support R, Matlab, and Python users. Each includes data from multiple repositories around different themes (the Pioneer Array/Mid Atlantic Bight region, the Bermuda Atlantic Time Series, and the Hawaii Ocean Timeseries.)
If this is of interest, please reply to This email address is being protected from spambots. You need JavaScript enabled to view it. with your questions or comments by Friday, April 6, 2018.
- On behalf of the SOOS DMSC and SeaView Team